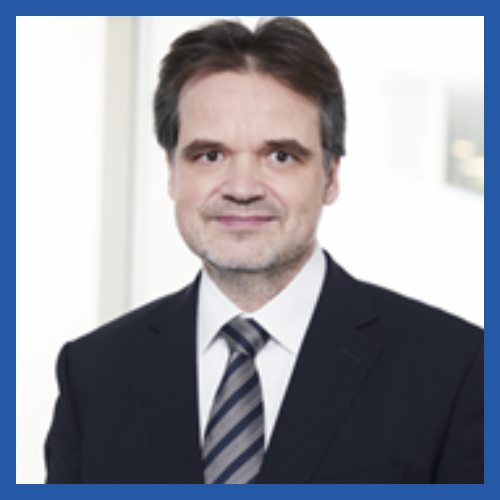 Job Title: Patent Litigator
Company: Hoffmann Eitle

Dirk is a patent litigator with more than 20 years of experience as a German attorney at law. He has been co-head of the Patent Litigation and Licencing Department of Hoffmann Eitle since 2011, focusing on strategic advice regarding patent enforcement in Germany and Europe and the conduct of patent litigation in Germany. In the pharmaceutical sector, he has led, and also coordinated throughout Europe, numerous projects and patent infringement disputes against generic companies on behalf of originator companies. His specialist fields also include licensing law and IP-related contract law, as well as international arbitration and mediation.
He speaks fluent Japanese and one of his strengths is conducting negotiations between Japanese and Western companies. This combination of professional and linguistic expertise makes him unique.
Dirk organises comparative law conferences and symposia on patent law. He regularly gives lectures and is the author of numerous publications on patent law in German, English and Japanese. He was a lecturer in "Advanced Studies in Intellectual Property" at the ETH (Swiss Federal Institute of Technology) in Zurich.
For more information on Dirk's background and qualifications see here.