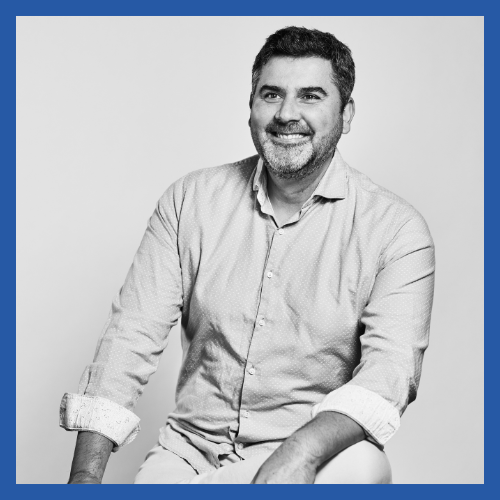 Job Title: Co-Founder and Chief Technology Officer
Company: Circ

As co-founder and Chief Technology Officer of CIRC, Iulian is the architect of and strategist behind CIRC's multi-disciplinary technology platform. By integrating the expertise of CIRC's employees and senior consultants, Iulian is pioneering advancements in technology that combine chemical engineering, mechanical engineering, chemistry, and other disciplines.
Prior to CIRC, Iulian was employee number 5 at a Japanese biotech company called NanoCarrier, which was valued at some point more than $1 billion. At NanoCarrier, he held numerous positions, went on to lead licensing and clinical/business development, and helped the company raise capital through several financing events including an IPO on Tokyo Stock Exchange.
Iulian earned his PhD in Chemical Engineering from Osaka Prefecture University (Japan) and his MBA from Duke University.