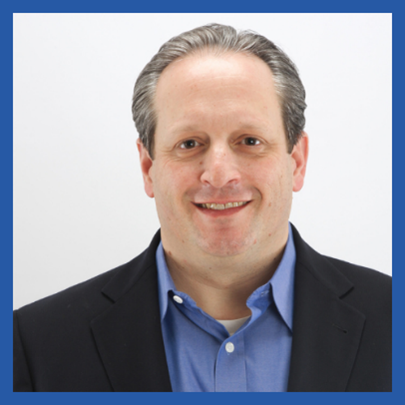 Job Title: Senior Vice President Intellectual Property Department
Company: Sony

Mr. Toto joined Sony Corporation of America's Intellectual Property Department in 1993 and is currently its Senior VP for Intellectual Property. Prior to joining SCA he was an associate with Pennie & Edmonds in New York City focusing on patent litigation.
At SCA Mr. Toto heads the group responsible for IP licensing, litigation, and transactions, as well as patent procurement and prosecution. The group leads various IP-centric alliances and supports SEP, cross and other global licensing activities of Sony, while providing day-to-day advice to local business units.
Mr. Toto earned a B.S.E.E from Lafayette College and a J.D. with distinction from Hofstra Law School where he was a member of the Law Review. He is a member of the New York, New Jersey, and USPTO bars as well as numerous professional and legal organizations and has been regularly included in IAM Strategy 300: The World's Leading IP Strategists.