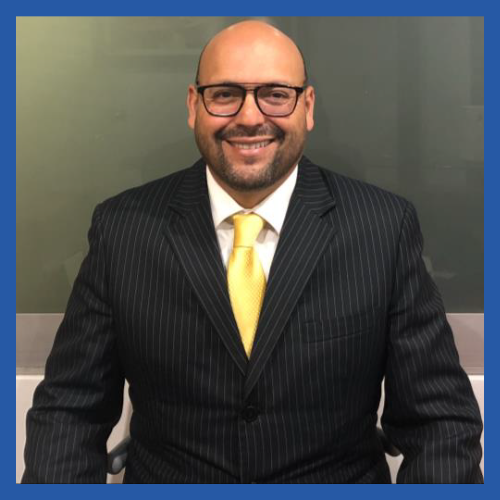 Job Title: Attorney
Company: Scavia & Scavia

Experienced attorney with a demonstrated history of working in the law practice industry.
Skilled in Trademark Law, Trademark Infringement, Intellectual Property Valuation, Patent
Law, Copyright, Personal Data Protection, Unfair Competition, Consumer Protection Law, Right
of Publicity and Advertising Regulations.

Member of several international Intellectual Property Associations. Strong entrepreneurship
professional with a "Summa Cum Laude" lawyer degree focused on Intellectual Property,
Competition Law, Corporate Law and Litigation from Pontificia Universidad Católica del Perú.
Founding partner of Scavia & Scavia, a law firm highly specialized in IP and Competition Law
matters.

President of LES Andina, an international association of lawyers and other IP professional
dedicated to the protection of Intellectual Property, Licensing and Transfer of Technology.
Vice-Chair of the Americas Committee at LESI, an association of 33 national and regional
Member Societies comprised of men and women who have an interest in the transfer of
technology, or licensing of intellectual property rights – from technical know-how and patented
inventions to software, copyright and trademarks.

Appointed as arbitrator of the Interamerican Association of Intellectual Property (ASIPI) and,
therefore, formally certified to resolve disputes related to Intellectual Property in Peru and
internationally.

Appointed as international arbitrator of the Chamber of Commerce of Guayaquil.
Diploma in Notarial and Public Registry Rights awarded by the Peruvian Bar