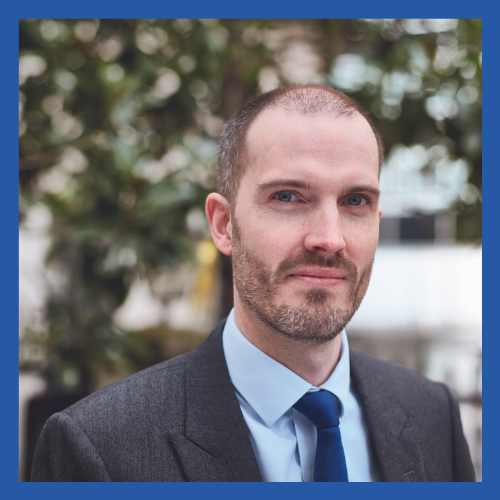 Job Title: Partner
Company: Powell Gilbert LLP

Tom is a partner at Powell Gilbert (www.powellgilbert.com), a specialist IP law firm based in London. Tom specialises in intellectual property litigation with a particular focus on high-stakes patent disputes.
Tom has extensive experience in devising multi-jurisdictional patent litigation strategies and co-ordinating legal teams across Europe, Asia and North America.
Tom has a scientific background and has advised in relation to patent disputes spanning a wide range of industry sectors and technologies. This includes numerous cases involving standard essential patents and the determination of FRAND rates. Publicly reported cases in the consumer electronics, computing and telecommunications sectors include LG v Sony, HTC v Apple, HTC v Gemalto, Good Technology v Airwatch, and Unwired Planet v Huawei.
Tom regularly counsels clients on the impact of the UPC on European litigation strategies.