Social Events
Cosmopolitan, creative and chic — socializing in Montréal is always captivating! Gourmet dining and trend-setting entertainment perpetually land Montréal at the top of everyone's list of favourite convention and incentive destinations.
WELCOME RECEPTION
Sunday, 30 April 2023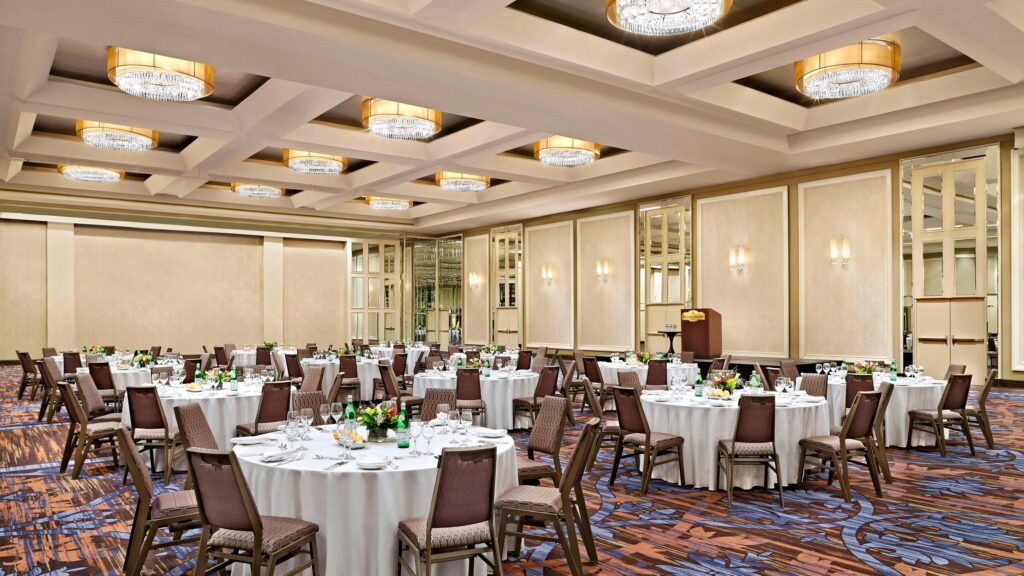 Join us at the Welcome Reception to raise a glass and kick start the LESI 2023 Annual Conference! A relaxed evening with canapés and a live jazz band.
Dress code: business casual
GALA DINNER
Monday, 1 May 2023
Built between 1907 and 1909 to house the Canadian Imperial Bank of Commerce, the St-James Theatre has since been transformed into one of Montreal's most prestigious multi-purpose event venues. Located in the heart of Old Montreal, the St-James Theatre is now dedicated to hosting private and corporate events.
A 3-course meal followed by a DJ and dancing!
Dress code: business casual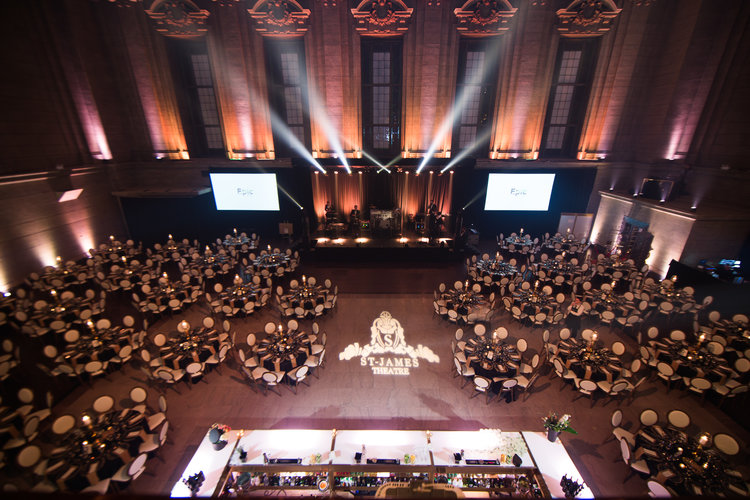 FAREWELL EVENT
Tuesday, 2 May 2023
In 1847, the "New City Gas Company of Montreal" used this site to transform coal into gas to light the streets of the city.
Today, their sources of energy take shape through art, music and gastronomy. More than ever, New City Gas makes Montreal shine and will give you the opportunity to feel the unique energy that inhabits this iconic place.
Explore the highly-curated NFT Gallery while enjoying your arrival drink! Followed by a buffet dinner and some very exciting entertainment!
Dress code: business casual
---