International Annual Conference

30 APRIL – 2 MAY 2023
Leveraging Intellectual Property to Enable Innovation and Créativité for an Inspired Future
Welcome!
On behalf of LESI and LES USA-Canada, we are delighted to invite you to attend the LESI 2023 Annual Conference, to be held in Montréal, Canada on 30 April – 2 May.
This global gathering is for the Annual Conference of the Licensing Executives Society International (LESI) – a global organization, founded in 1972, representing more than 6,500 business leaders and professionals through its 33 societies with members from 90 countries. We are glad that LES USA-Canada will be hosting the meeting this year! Montréal provides an ideal location as many in our community return to business travel following the pandemic, and we expect LESI2023 to gather a sizable crowd!
Throughout the year, LES societies across the globe provide networking, education and mentorship to executives locally focused on effectively managing and leveraging intellectual property as a business asset. Our annual LESI Conferences provide the opportunity to amplify these discussions and bring together professionals – with diverse backgrounds and at various points in their career – and build global relationships that support and build your business.
The theme for LESI2023 is Leveraging Intellectual Property to Enable Innovation and Créativité for an Inspired Future. Through keynote speakers and panel discussions with industry experts from around the world, LESI2023 discussions will focus on the role of intellectual property in accelerating investment and commercialization of technology and creative works globally. The program will continue some of the discussions kicked off in Venice in 2022 — in the Automotive, Life Sciences, GreenTech, Telecommunications and Entertainment sectors – and add engaging keynotes and panels discussions that will help put technology development into context – HINT: it requires both creativity and investments in innovation. We also hope to showcase innovation and creativity born in Canada, providing lessons that extend globally.
Please join us in Montréal. We look forward to being there with you!
LESI President 2022-2023
LESI 2023 Committee Chair
KEYNOTE SPEAKERS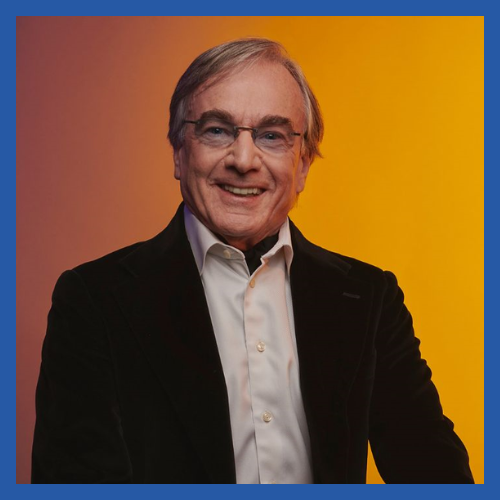 Executive Vice-Chairman of the Board, Cirque du Soleil
General Counsel, Hydro-Québec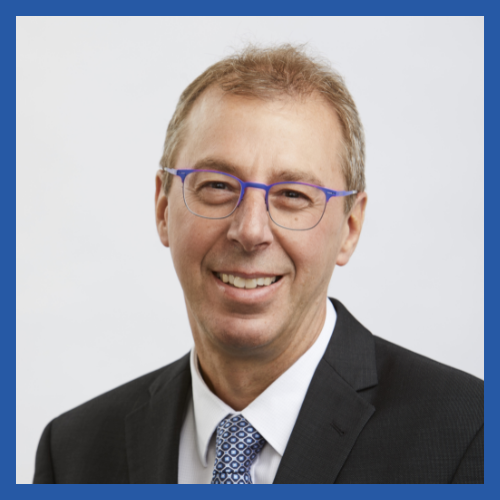 Chief Technology Officer and Vice President, Technology & Innovation, CAE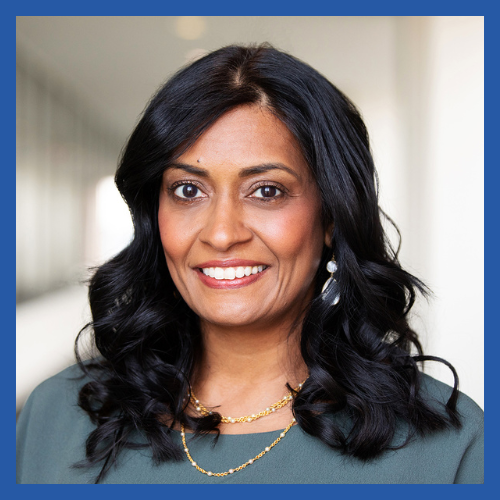 Commissioner for Patents, United States Patent and Trademark Office
Sponsorship packages available. Find out more
Secure your place NOW.
Download Conference App!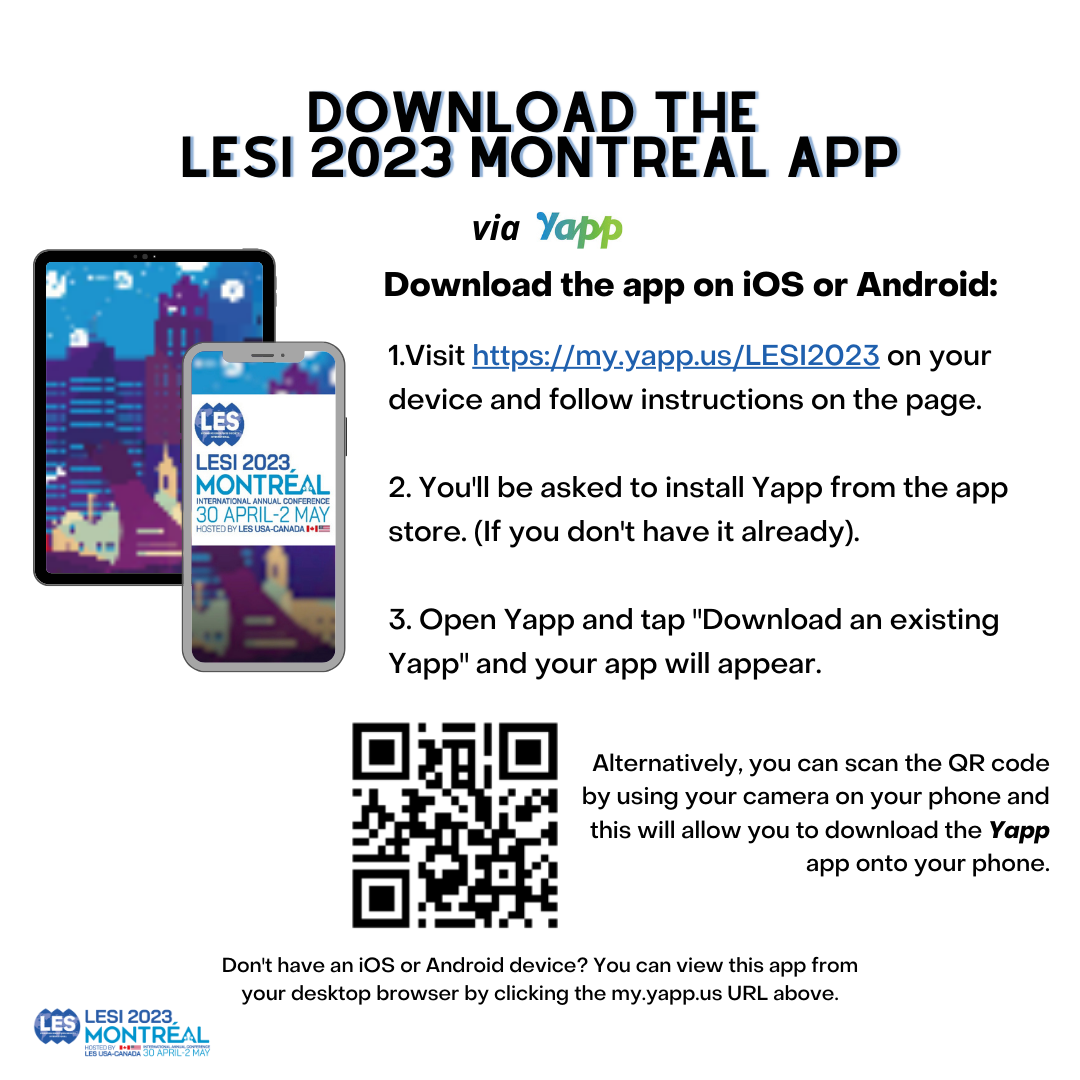 Watch the video to download the app

LES INTERNATIONAL
The Licensing Executives Society (LES) is a professional society for people interested in the licensing of technology and intellectual property.
VENUE
1201 Boul. René-Lévesque O, Montréal, QC, H3B 2L7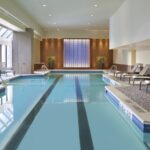 ABOUT Montréal
A striking union of European charm and North American attitude, Montréal seduces visitors with a harmonious pairing of the historic and the new, from exquisite architecture to fine dining.
Today, 120 distinct ethnic communities are represented in its population of more than 3.6 million, making Montréal a veritable mosaic of cultures and traditions. The world's second largest francophone city after Paris, it merits the moniker 'international' city, a cosmopolitan centre with proud roots in the past that enthusiastically embraces the future. A world leader in such industries as aeronautics, information technology and biotechnology, the city has also made significant innovations in medicine, multimedia, the arts and urban planning. Its avant-garde spirit has not gone unnoticed: in 2006, Montréal was named a UNESCO City of Design.
Getting around the city on a day-to-day basis is hassle-free. Its streets, vast parks, underground pedestrian network, and métro system are safe and easy to navigate. The best way to get to know the city is on foot, through any one of its many colourful and vibrant neighbourhoods which overflow with markets, boutiques, restaurants and local cafés—diverse expressions of the inhabitants' joie de vivre. Montrealers are naturally charming and quite often multilingual. Their spontaneity and ability to welcome visitors have propelled Montréal to its current position of international host city, where some of the world's most exciting events are held annually. When one considers the urban landscape and its inhabitants, this resulting passion seems only natural.
PCO / CONTACT
IF YOU ARE INTERESTED,
PLEASE CONTACT:
Esha Cruickshank
+44 1355 24 49 66
lesi2023@northernnetworking.co.uk
The Organizing Committee
To learn more about the Organizing Committee, visit our Committee page.