International Annual Conference

30 APRIL – 2 MAY 2023
Leveraging Intellectual Property to Enable Innovation and Créativité for an Inspired Future
We hope you all enjoyed LESI 2023 Annual Conference 30 April – 2 May 2023. We are very proud to have had 500+ delegates and 100+ speakers from around the world, working in a variety of technology areas and organizations.
Here is a video of the event, click the image to view the video.
LESI President 2022-2023
LESI 2023 Committee Chair
KEYNOTE SPEAKERS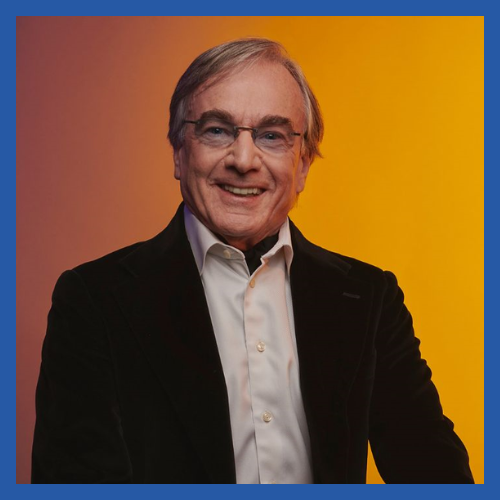 Executive Vice-Chairman of the Board, Cirque du Soleil
General Counsel, Hydro-Québec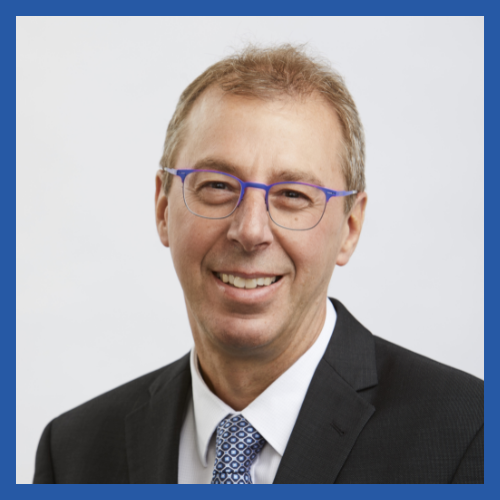 Chief Technology Officer and Vice President, Technology & Innovation, CAE
Minister of International Trade, Export Promotion, Small Business and Economic Development, Government of Canada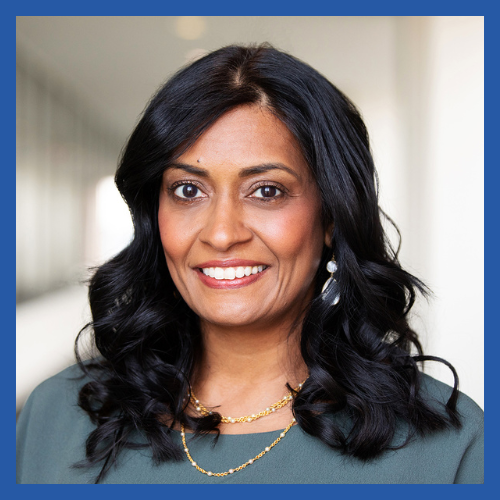 Commissioner for Patents, United States Patent and Trademark Office
General Consul of Japan in Montreal
View the sponsors here
Download Conference App!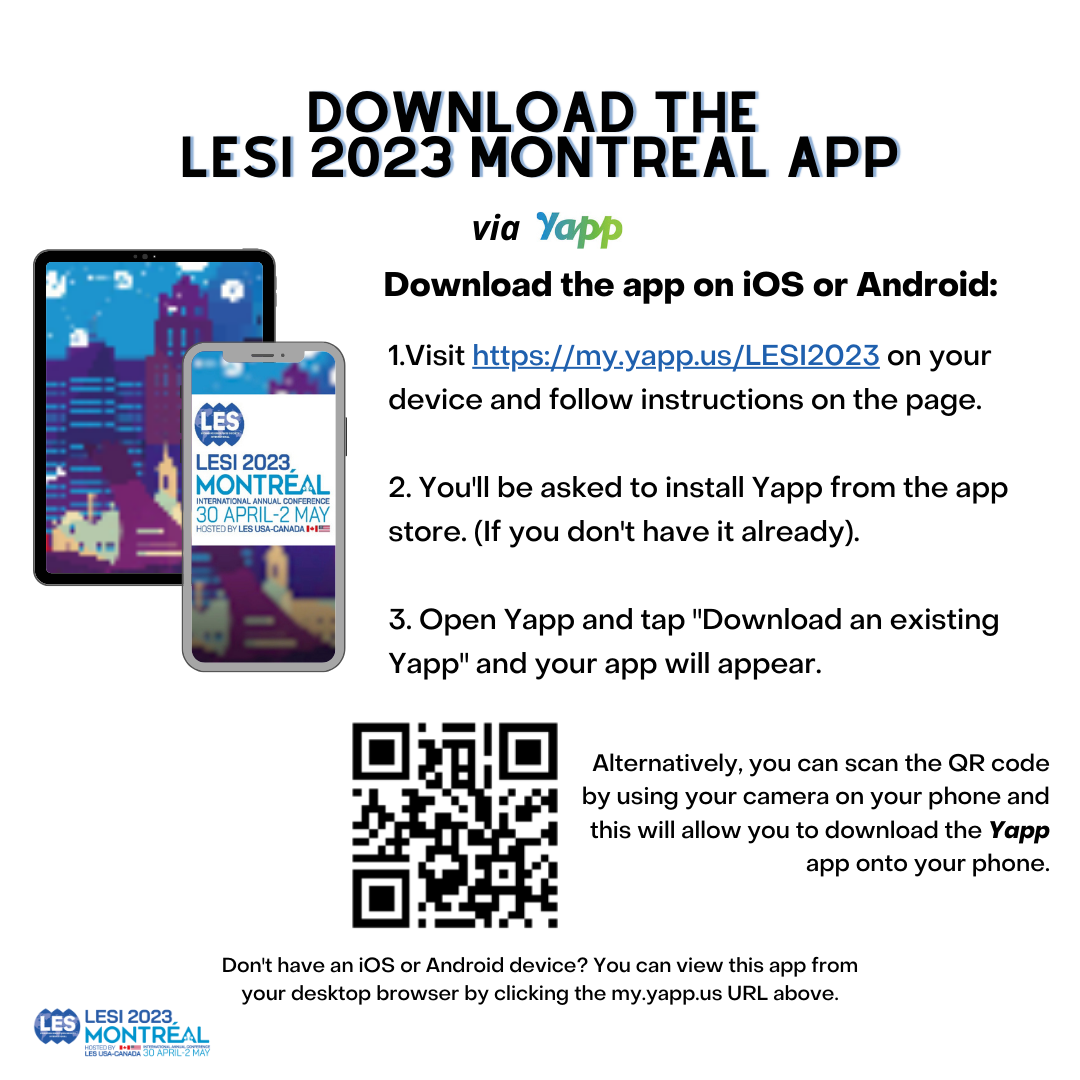 Watch the video to download the app

LES INTERNATIONAL
The Licensing Executives Society (LES) is a professional society for people interested in the licensing of technology and intellectual property.
VENUE
1201 Boul. René-Lévesque O, Montréal, QC, H3B 2L7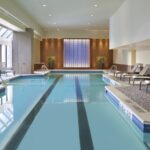 ABOUT Montréal
A striking union of European charm and North American attitude, Montréal seduces visitors with a harmonious pairing of the historic and the new, from exquisite architecture to fine dining.
Today, 120 distinct ethnic communities are represented in its population of more than 3.6 million, making Montréal a veritable mosaic of cultures and traditions. The world's second largest francophone city after Paris, it merits the moniker 'international' city, a cosmopolitan centre with proud roots in the past that enthusiastically embraces the future. A world leader in such industries as aeronautics, information technology and biotechnology, the city has also made significant innovations in medicine, multimedia, the arts and urban planning. Its avant-garde spirit has not gone unnoticed: in 2006, Montréal was named a UNESCO City of Design.
Getting around the city on a day-to-day basis is hassle-free. Its streets, vast parks, underground pedestrian network, and métro system are safe and easy to navigate. The best way to get to know the city is on foot, through any one of its many colourful and vibrant neighbourhoods which overflow with markets, boutiques, restaurants and local cafés—diverse expressions of the inhabitants' joie de vivre. Montrealers are naturally charming and quite often multilingual. Their spontaneity and ability to welcome visitors have propelled Montréal to its current position of international host city, where some of the world's most exciting events are held annually. When one considers the urban landscape and its inhabitants, this resulting passion seems only natural.
PCO / CONTACT
IF YOU ARE INTERESTED,
PLEASE CONTACT:
Esha Cruickshank
+44 1355 24 49 66
lesi2023@northernnetworking.co.uk
The Organizing Committee
To learn more about the Organizing Committee, visit our Committee page.