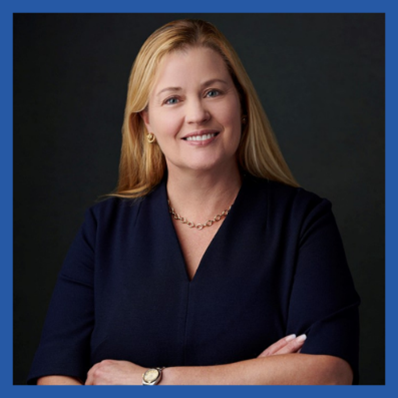 Job Title: Director and Associate General Counsel
Company: Lockheed Martin Corporation

Ms. Luedke is responsible for providing legal support on a wide array of matters including leadership of corporate intellectual property strategic initiatives; support of Lockheed Martin Government Affairs on legislative and regulatory data rights and intellectual property matters; drafting and negotiation of commercial and government contracts; and conducting due diligence in support of M&A and investment activities. Additionally, she is a delegate to the ABA House of Delegates representing the ABA Intellectual Property Committee, Co-Chair of the ABA Public Contract law Section IP Committee and a member of the ABA Board of Governors' Cybersecurity Legal Task Force. Prior to joining Lockheed Martin in 2010, Ms. Luedke litigated patent infringement matters involving diverse technologies and managed worldwide patent portfolios as outside counsel.