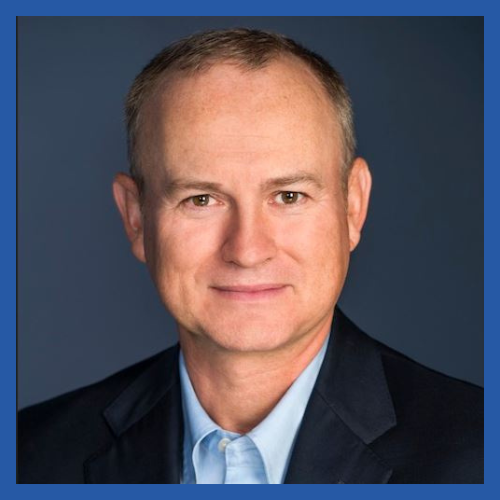 Job Title: President
Company: Via Licensing

Heath Hoglund is president of Via Licensing, the collaborative licensing leader. A highly respected intellectual property business leader, Heath has built a reputation for collaborating across the global ecosystem to advance technology standards and adoption. At Via, an independent subsidiary of U.S. audio pioneer Dolby Laboratories, he manages a suite of IP licensing solutions that balance the needs of manufacturers and innovators around the world.

Prior to joining Via in February 2022, Heath was the vice president of intellectual property and standards at Dolby in San Francisco, California, where he had global responsibility for patents, trademarks and copyrights. In this role, he led the development of Dolby's patent portfolio, oversaw Dolby's patent licensing programs, and led the formation and design of several collaborative patent pools and standards activities.

Before joining Dolby, he founded Hoglund & Pamias, a full-service IP law firm in San Juan, Puerto Rico, where he represented a broad range of clients in the federal courts and at the U.S. Patent and Trademark Office. He also served as an adjunct professor of patent law at the University of Puerto Rico School of Law.

IAM Magazine has named Heath an IAM Top 40 Market Maker every year since 2019. He currently serves on the Board of the Intellectual Property Owners Association, and he previously served as chair of the American Bar Association IP Section's Patent Division. He is also a past-president of the San Francisco IP Law Association.

Heath has a JD (cum laude), an MS, and a BS (cum laude) from the University of Minnesota.